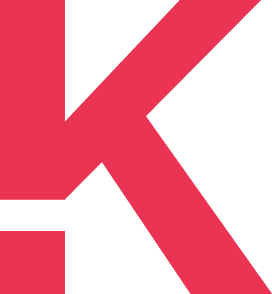 Nosy coffee cups and the low tumbler.
Ljubljana, 31. 12. 2016
3D model and render. Scene is created with Cinema 4D, rendered with native physical render.
Particular attention was paid to the impact of Subsurface Scattering, which simulates semi-transparent materials (porcelain, wax, skin …), and creating of material for whiskey.