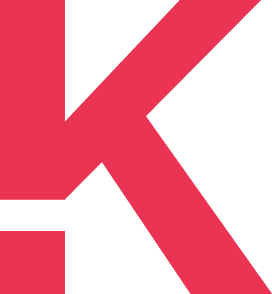 The launch of Tea TO GO
Ljubljana, 31. 1. 2017
Petrol's 'TO GO' range of takeaway products is ever expanding. The very popular Coffee TO GO has just got a new cousin in the form of Tea TO GO.
We designed the new line's packaging, both internal and external. The packaging is colour-coded to help the consumer to pick the tea they want with ease.  Tea TO GO includes a takeaway tea cup and a tea stick which
also doubles up as a stirrer.
Tea TO GO has already launched and can be seen on special market stands in Petrol service stations. Do visit a Petrol station and enjoy a lovely hot cup of Tea TO GO.